RICHARD DAVID KENNEDY, The Complete Works
Who is Richard David Kennedy?
Richard David Kennedy is one of our literati: a poet, a novelist, an essayist, a philosopher– one of the best kept secrets in American letters. A national treasure waiting for you to discover...And now he's right here at your fingertips!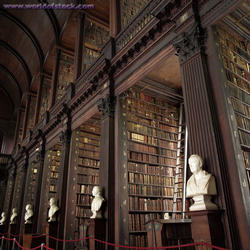 "Very deep…His words will one day soar beyond the stars. So, grab hold of his tail wings and enjoy the ride." Deborah P., USA (Poet)
TO READ AN EXCERPT CLICK ON ICONS
"Born to write, ranking beside any great author of the world today. A brilliant writer who will take you on a journey you will never forget...". Karen C., Melbourne, Australia (Journalist) - May, 2004
"…Kennedy undoubtedly belongs to the poet clan…(he) is an artist in sentiment as in expression." William Ruggles, Dallas Morning News

"…Meditations, or reflections, upon man's nature and his relationship with God and the universe. (He) shows much technical skill and depth of thought in his always interesting themes…Readers will find the book challenging and interesting…A nice feeling for imagery and word usage adds to the appeal."

Margaret Casicey, The Fort Worth Press
"Every literate person should at least one of Kennedy's books on his or her shelf. This guy really has IT!" Michael Bacon, USA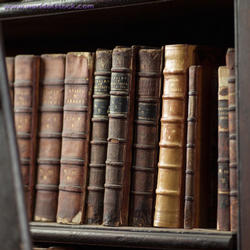 Scheduled for release this summer!
Kennedy's essays cover a wide array of subjects, from alcoholism to Zen.

Always controversial, be prepared to see things from a point of view that has been variously described as "eccentric, but brilliant", "controversial" and always in his own inimitable way...

"Excellent!...(He) has an above average genius understanding of words." Helen A., Australia (T.T.I.H.)

Priceless!...The Dunning Of Harley Nesbit...was dark and some of it was poetry...The ending– 'Dusty', the stranger in the shadow! (He is a) one of a kind writer...Cannot wait to read another one of (his) treasures!...The Dunning Of Harley Nesbit will always stay with me, like a classic book to read over and over again, but never tire of."

Elisa, Myspace, January, 2007
"Excellent writing.

Written by a true genius!"

Lindy C., USA (Poet)
TO READ AN EXCERPT CLICK ON THE BOOK ICONS.

Why are we here?

What is The Point Of Everything?...The author will tell you what it is and a great deal more!...Believe it or not, it's almost too simple to understand!

Be prepared to see life from an utterly different perspective!

Its elegance will astound you...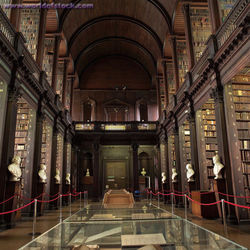 Quandraturae ciculi- Futile is the labor of those who fatigue themselves with calculations to square the circle. (Michael Stifel, 1544)